Attention Back Pain & Sciatica Sufferers! Free Back Pain Workshop
"Learn To Manage Low Back Pain & Sciatica Without Medication, Injections, or Surgery"
Wednesday, May 15th
6:00 PM
20510 SW Roy Rogers Rd, Suite 120 Sherwood, OR 97140
Enter Your Info Below To Register For The Workshop

We value your privacy and would never spam you
THIS FREE WORKSHOP  IS FOR YOU IF:
1

You've missed work due to sciatica or back pain

2

You've missed out on family vacation or activities you love because you're afraid of aggravating your sciatica

3

You've found yourself worrying more about your pain, numbness, and tingling rather than living your life.

4

You've TRIED EVERYTHING and just want to get back to normal.
What Do Others Have To Say About The Back Pain Workshop?
"If you are looking for a well trained and caring Physical Therapist, Matt Whitaker at Evolve has them all beat!!!! He is the best I have ever been to. I had a fracture after a back fusion and was on bedrest for almost a year. I went from walking just a few steps with a walker to now doing everything without even a cane! I am going back to church, shopping, driving and even exercising! Try him, you don't have to wait for either surgery or broken bones!"
Ruthie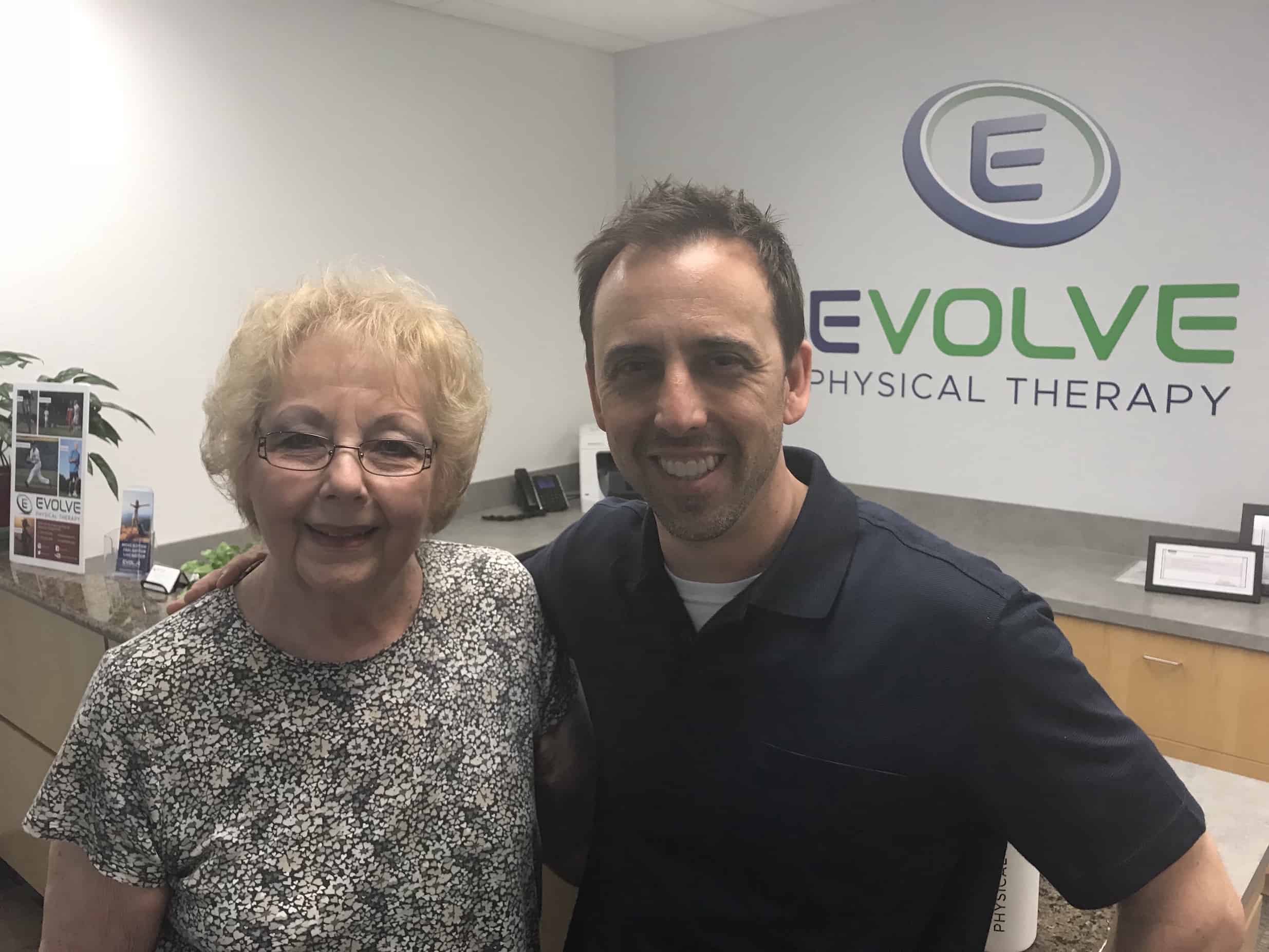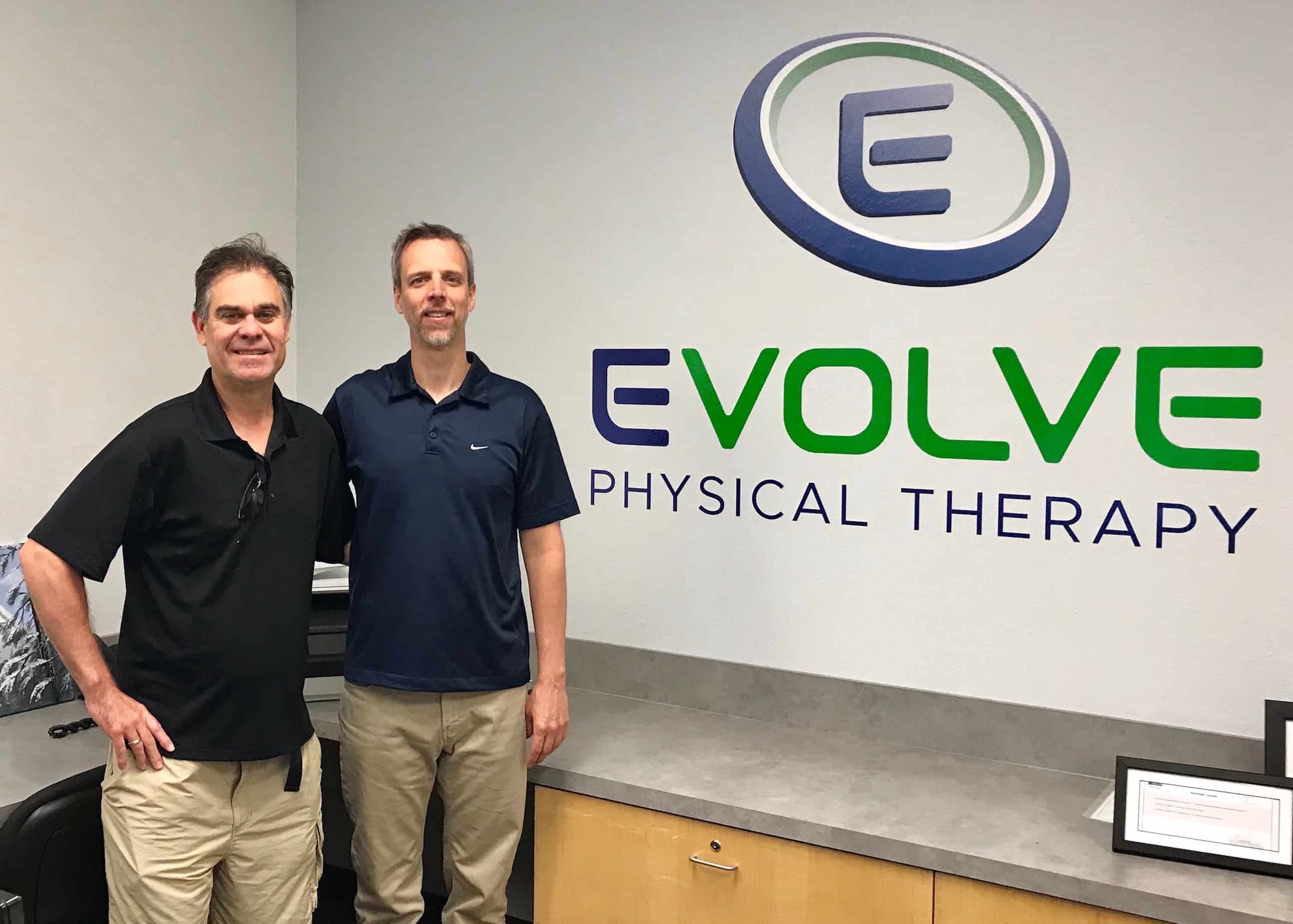 I've been seeing Matt Weissbach as my Physical Therapist for the past few months and have been impressed with his professional services. His personal program helped my to overcome muscle pain and tightness. I would not hesitate to use his services to treat pain management. Thank you Matt for making my life pain free!
Jason
I went to Evolve to get help and relief for a spinal muscle strain. I worked with Matt Whitaker. He was very professional, knowledgeable and extremely helpful in relieving the pain in my back. My back has never felt better! Thank you!!
Judith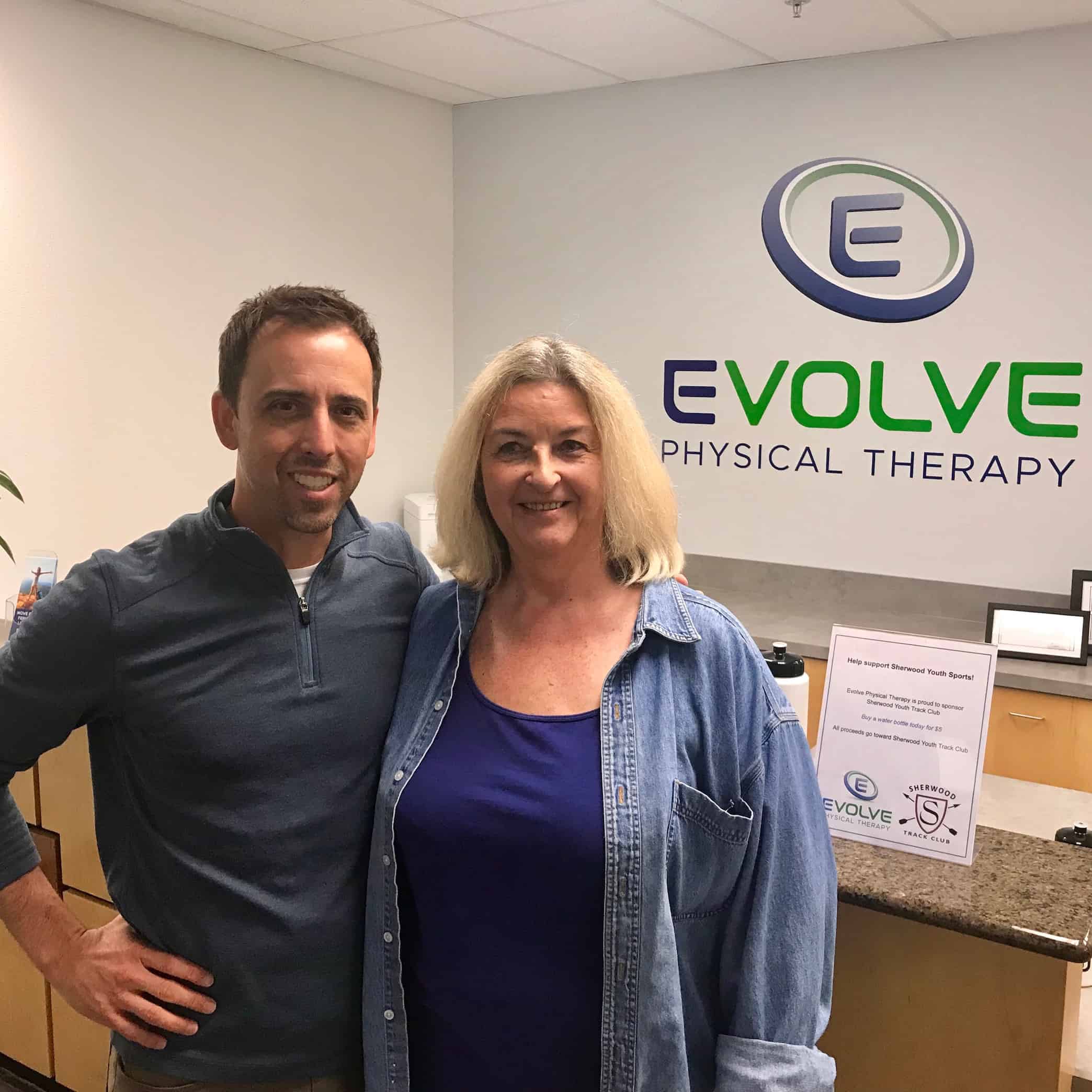 We have limited spots available and space will fill up fast, so register now to avoid missing out.
Enter Your Info Below To Register For The Workshop

We value your privacy and would never spam you